Stores Person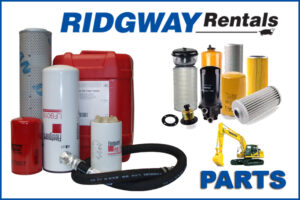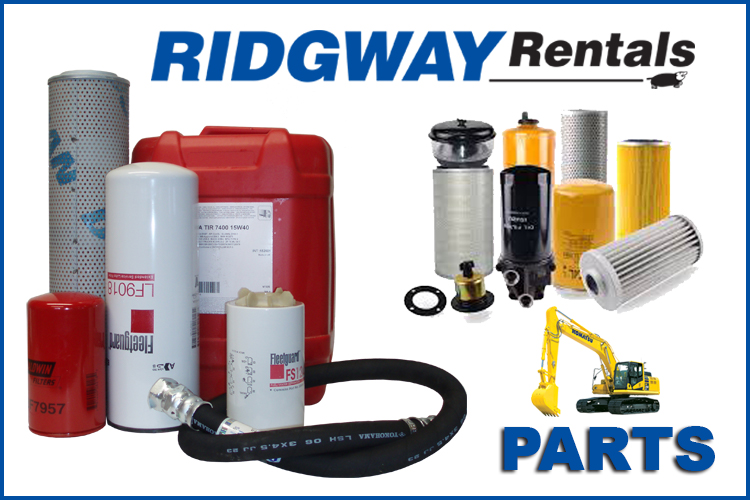 Posted July 2021
Due to ongoing expansion, we are currently looking for a Stores Person
This position is based in our head office in St. Martins – postcode SY11 3PZ
Permanent position
Full Time
Ridgway Rentals is a family-owned and run Plant Hire Company and this position is based at our head office in St Martins, Shropshire
Our Plant Hire Fleet consists of hydraulic excavators, dozers, dump trucks and other heavy plant machinery by Komatsu, JCB etc.
MAIN DUTIES & RESPONSIBILITIES
Issue stock to service engineers, on request and in a timely manner.
Carry out regular checks on stock to ensure levels are not running low.
Liaise with Parts Manager to ensure stock levels are maintained.
Keep the stores in a good state of cleanliness and tidiness at all times.
Pack and send any items that need to be sent by courier to ensure safe delivery.
Ensure that good records are kept of stock issued to service engineers.
Collect any items locally, as and when required.
WHAT WE ARE LOOKING FOR
Self-disciplined with an ability to work autonomously and as part of a team
Able to deliver a positive impact and sees efficiency as a top priority.
Experienced in a vehicle workshop stores role (desirable but not essential)
Physically fit as this role involves manual handling tasks
An enthusiastic attitude to work
The hours of work are 08.00am – 17.00pm from Monday to Friday. Salary will be dependent on the successful applicant's experience.
Ridgway Rentals Ltd is an equal opportunity employer. We welcome diversity and are committed to creating an inclusive environment for all employees.
If you are interested in this role, please email your CV to or send written applications to:
HR Dept.
Ridgway Rentals Ltd
Earthmover House,
Ridgway Business Park
St Martins, Oswestry,
Shropshire SY11 3PZ
Please note that Ridgway Rentals are unable to take any telephone applications for this post.
Previous applicants to Ridgway Rentals need not apply for this role.
About Ridgway Rentals
Ridgway Rentals is a family owned and run company based in St. Martins near Oswestry and have been supplying Nationwide Plant Hire for over 50 years. We take great pride in the excellent service we provide to our customers and expect our staff to reflect these qualities at all times.
Our Plant Hire Fleet includes 1.5 ton Mini Diggers up to 50 Ton Tracked Excavators, Wheeled Excavators, Loading Shovels, Telehandlers, Backhoes, Dumpers, Rollers, Dump Trucks, Dozers which are all delivered nationwide along with the many different attachments as required.
For more information on what Ridgway Rentals do, please look over our website.