This September, 10 bangers set off on a 4 day journey
The Challenge – to make it to Gibraltar!
OUR JOURNEY
We began our journey from The Penybont Inn, Powys
Drove through England towards Dover
Crossed the channel to Calais
Continued through France
Travelled the length of Spain
To finally make it to our destination – Gibraltar!
How many made it? All of them!
Why did we do this?
To raise money for Air Ambulance – If you would like to donate, click on button below
All monies will go directly to Air Ambulance – drivers funding own costs
Big 'Thank You' for all donations and to all our sponsors – we have raised almost £15,000 so far . . .
Some pictures we took along the way . . .
Sponsors

COLIN ROMEO BRICKWORK

A7 ELECTRICAL
More to follow . . . 
---
Team Sponsorship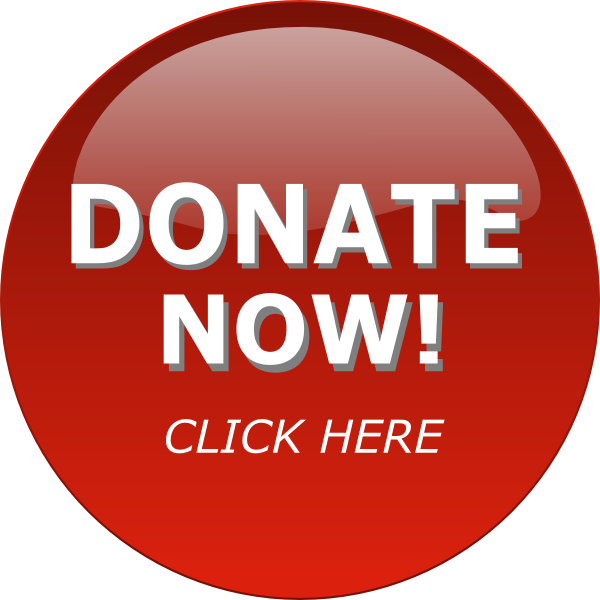 ---
British Car Makes
DOWNLOADS