At the end of September, approx 10 bangers will set off on a 4 day journey to Gibraltar.
How many will make it?
The Challenge – to make it to Gibraltar!
Our journey will start at
The Penybont Inn, Powys,
take us through Bordeaux in France,
Cáceres in Spain
and finally (hopefully) to our destination – Gibraltar!
Why are we doing this?
To raise money for Air Ambulance
All monies will go directly to Air Ambulance – drivers funding own costs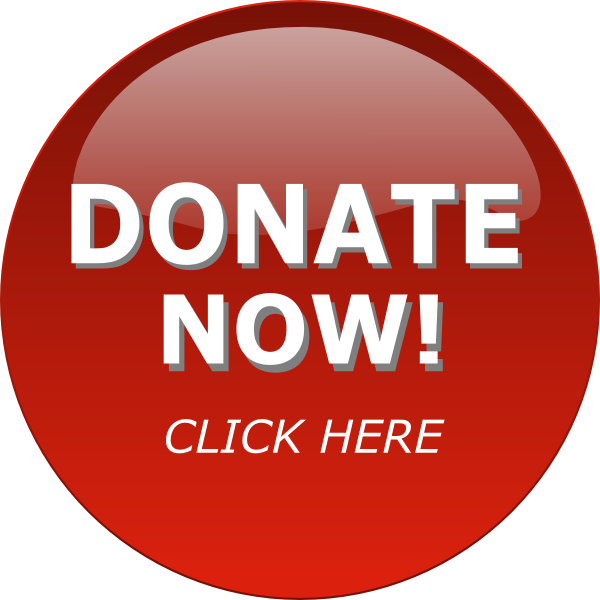 Sponsors

COLIN ROMEO BRICKWORK
A7 ELECTRICAL
 
More to follow . . . 
---
Team Sponsorship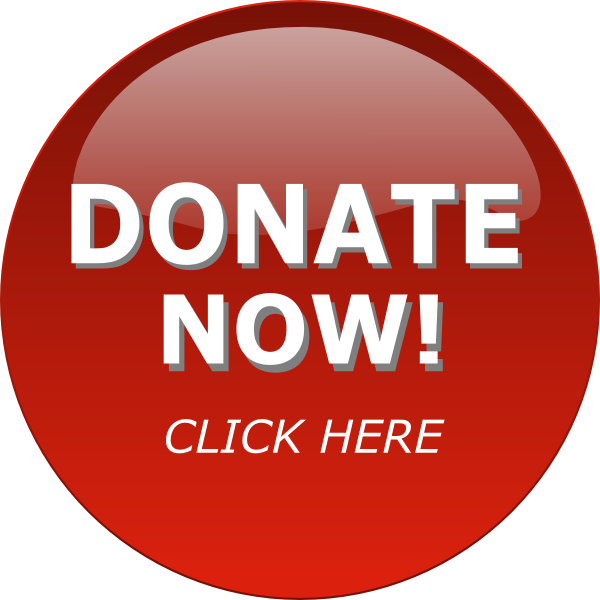 ---
British Car Makes
DOWNLOADS