Sadly the Penybont GT couldn't go ahead this year, fingers crossed Bulgaria 21 can go ahead this year!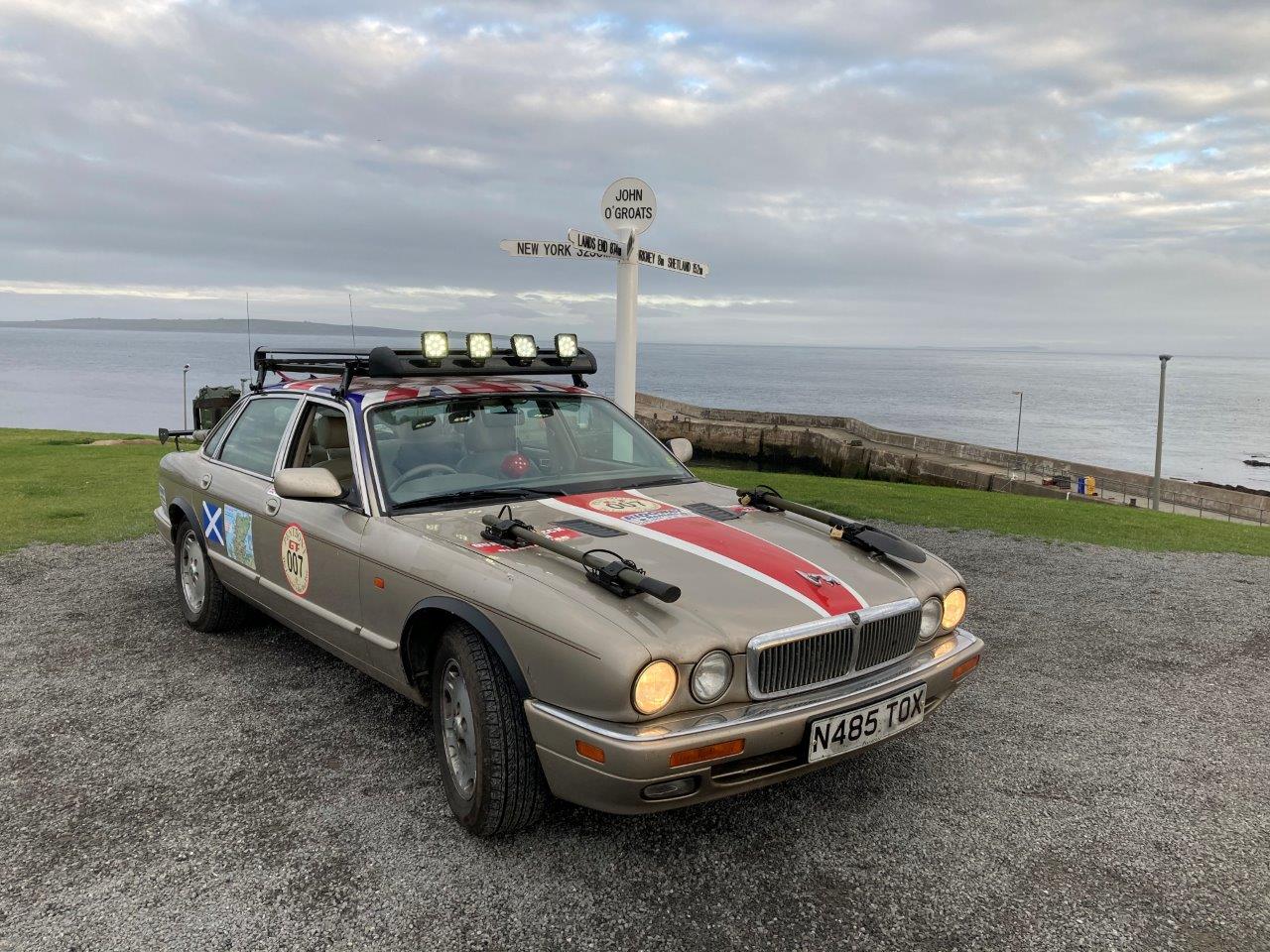 No official Penybont GT this year however one car (Rusty) did manage the NC500 around Scotland!
---
Planned for 2021 🤞 Penybont Inn to Bulgaria – for Wales Air Ambulance
Destination Sunny Beach in Bulgaria
Penybont GT 2020 2021 – The PLAN
Leave from Penybont 
2,095 miles, 39 hours in a £500 European car
Fly home or drive back
Teams of two drivers per car
Taking in some great places along the way including:
Antwerp, Nürburgring, Passau, Vienna, Budapest, Deva, Bucharest, Sunny Beach
---
Fancy joining or sponsoring us?
Ask at the Penybont Inn for further information or download information below
Why are we doing this?
To raise money for Air Ambulance – If you would like to donate, click on button below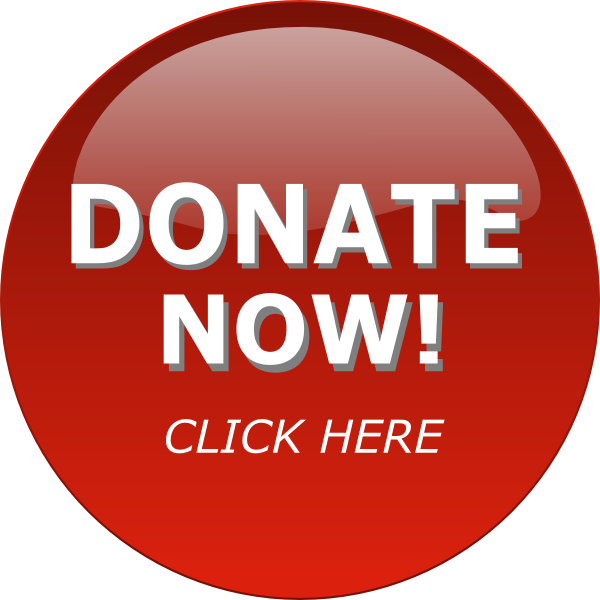 All monies will go directly to Air Ambulance – drivers funding own costs
DOWNLOADS
---
Some pictures from Penybont GT 2019 . . .
2019 Sponsors

 
 

COLIN ROMEO BRICKWORK

A7 ELECTRICAL