Plant Hire Shrewsbury
PLANT HIRE SHREWSBURY covers all the surrounding villages including: Alberbury , Atcham , Bayston Hill , Bomere Heath , Condover , Cressage , Cruckton , Pontesbury , Ratlinghope , Ruyton XI Towns, Shawbury, Shrawardine, Snailbeach, Stapleton
FREE DELIVERY ON PLANT HIRE SHREWSBURY AND SURROUNDING VILLAGES
Ridgway Rentals offers Free Delivery on Plant Hire Shrewsbury and surrounding villages.
Free Delivery on all Plant Hire Machinery up to 13 Ton on hires of 1 week or longer.
Our head office is based in St. Martins, in the county of Shropshire.
Having such a perfect central location allows for quick and easy access to all the major motorways to ensure a quick delivery to site.
RECENTLY SUPPLIED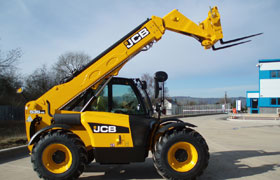 This JCB 535-140 HiViz Construction Loadall Telehandler was recently supplied to a construction site in Shrewsbury. The 14 metre reach and range of attachments such as a bucket, pallet forks, muck grab, winch etc. makes it a very versatile bit of kit to have on a building or construction site of any size.
Plus – it was delivered direct to site for FREE!
Contact us on 01691 770171 for friendly, experienced and professional advice as well as our BEST PRICE on PLANT HIRE SHREWSBURY!