Demolition Equipment
Self-drive, nationwide supply of specialist demolition equipment to include the Komatsu PC490 HRD, a purpose built high reach demolition excavator, small excavators and large excavators from thirteen ton up to sixty ton all fully prepared Komatsu LCD Machines

Demolition Equipment Hire at Ridgway
Our demolition equipment can be fitted with a number of specifications to suit your requirements
ROPS & FOPS Guards
Sill Guards
Steel Belly Plates
Ram Guards
Hammer, Shear & Rotate Lines with proportion control
Solid Tyres
---
All our demolition excavator hire is fitted with ROPS & FOPS Guards, Sill Guards, Steel Belly Plates, Ram Guards & Hammer, Shear & Rotate Lines with proportion control
LCD Demolition Excavators
Small Demolition Excavators
Demolition Specification Excavators
---
All our excavators are available with a range of demolition attachments, fitted in our yard prior to delivery and guaranteed to work straight off the back of the truck. All available for our equipment or your own machines
Shears
Breakers
Grabs
Munchers
Pulverisers
---
Other Demolition Equipment Hire
It's not all about taking down structures, material has to be moved on site as well as removed from site.
The following movers, loaders and hauliers could also help your next project
Loading Shovels – supplied with solid tyres and cab protection, ideal for loading away materials
Dozers – for site clearance
Dump Trucks – for moving material on site
Material Handlers – twenty-ton solid wheeled material handler with telescopic cab, ideal for loading scrap or other demolitions site materials
Our plant hire machinery can be supplied to your spec including solid tyres, ROPS & FOPS Guards etc.
Get in touch for more details on our other demolition equipment
Call us FREE on 0800 515155 or 01691 770171
---
Why we choose Komatsu as our demolition equipment provider.
Komatsu builds their own demolition equipment as part of the factory build, nothing has been added or altered after manufacture.
This gives peace of mind the CE certification is valid it also gives the following benefits
ROPS FOPS Cabs:- Roll over protection system and Fall on protection system, factory built and certified to offer your operator the best protection
Sill guards and belly plates factory fitted
Hammer shear and rotate factory plumbed, fully adjustable via the monitor panel. Proportional control giving greater accuracy and improved safety when using attachments.
---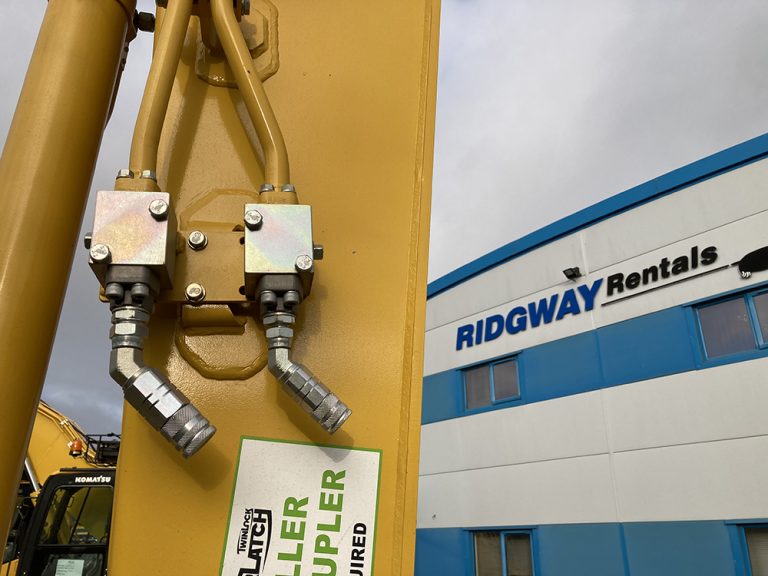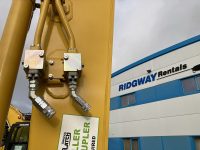 Hammer, Shear & Rotate Circuit
Hammer, shear & rotate pipework has been factory fitted to give full proportional control to operate all hydraulic attachments including Breakers, Shears, Grabs, Muncher, Cracker, Pulveriser, Crusher etc.
---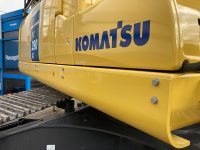 Sill Protection
Heavy-duty added sill protection is bolted on to guard against accidental damage giving extra peace of mind to both the company and operators
---
HRD:- High reach Demolition with interchangeable arms to give heights from 30 meters down to ground level
LCD:- Long Carriage Demolition excavators, factory built for demolition work.
For more information on our Demolition Equipment
Call us FREE on 0800 515155 or 01691 770171
---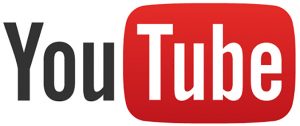 Visit our YouTube channel to see our PC490HRD High Reach in action
---
Ridgway can supply what you need, where you need it, at competitive prices.
All equipment is available on a short term hire or contract plant rental basis.
Nationwide excavator attachment hire at competitive prices and exceptional service levels – call us now for a no-obligation quote!
For more information on our Demolition Equipment – call us FREE on 0800 51 51 55 or fill in form below