50 Ton Excavator Hire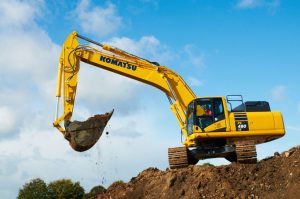 The 50 Ton Excavator Hire fleet offers the highest standard machines from Komatsu & Hitachi.
Ridgway 50 Ton Excavator Hire Fleet
Our 50 Ton Excavators can be hired in Demolition Specification:
ROPS and FOPS
Cab Protection Guards
Hammer, Shear & Rotate Hydraulic Circuits
Hydraulic Rotating Attachments.
Also available are Rubber Tracks, Biodegradable Oil, Height and Slew Limiters, Spark Arrestors, Double Lock Miller Quick Hitch and Chalwyn Valves.
We have a huge range of attachments including: Hammers, Shears, Selector Grabs, Breakers, Buckets etc.
---
Contact our Nationwide Hire Desk on FREEPHONE 0800 51 51 55 or 01691 770171
For friendly, experienced and professional advice as well as our BEST PRICE on PLANT HIRE!
Plant can be supplied Short Term or Long Term Contract Hire for as long as 3 years.
THIS OFFERS A COST EFFECTIVE ALTERNATIVE TO PURCHASING!
Ridgway Rentals have been supplying Plant Hire for over 50 years and are now still family owned and run and take great pride in the excellent service we offer Nationwide.
We can supply what you want to anywhere in the UK mainland for a price you will like.
Our Nationwide Excavator Hire ranges from 13 to 50 Ton Excavators and includes Long Reach, High Reach, Hybrid, Wheeled and Zero Swing – all available with many different attachments to suit purpose.
For a full list of our current plant hire fleet – click here
For more information on our 50 Ton Excavator Hire – call us FREE on 0800 515155 or fill in form below
---
All our plant equipment is modern and of the latest specification, well maintained and fully inspected for safety and reliability.
Due to continual investment in our plant hire fleet, we often have machinery for sale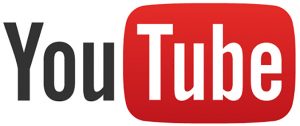 Visit our YouTube channel to see videos of our used machine sales