GPS Machine Control Services At Ridgway Rentals Ltd.
Our GPS machine control hire services offers a complete range of digital construction solutions for the modern construction site.
We have been providing GPS controlled construction equipment, Komatsu LCi & PXi Intelligent Machine Control Systems, UK wide since investing in the first factory fitted machines.
The full Ridgway intelligent machine hire fleet consists of the Komatsu Intelligent PC210LCi Excavators and D51PXi, D61PXi & D65PXi Intelligent Dozers
Machine Control Services at Ridgway
MDiG provides a complete range of services that complement our nationwide hire, support you in adopting new construction technology and advise you on how to unlock productivity opportunities, enabling you to complete jobs more efficiently, safely and accurately.
Contact Us For More Information
Like all industries, the construction industry is constantly evolving. 
Digital Construction Sites
Many construction companies realise the need for greater productivity on work sites when excavating, grading, dredging and piling. Introducing machine control to construction sites can not only save costs but can massively improve Health and Safety on the jobsite.
High Precision Grading
The high-precision saves time, over digging and backfill material costs.
Operators are able to work faster for longer with a greatly improved accuracy meaning operators and machines are needed on site for less time.
CALL us FREE on 0800 515155
This extra service enables us to offer all our customers the chance to embrace the latest technology with a number of different options to suit different budgets.
By teaming up with MDiG, we are able to offer
Guidance System Hire
Base Station Hire
Job Site Setup
3D Data
Terrain Mapping
Training Courses
All these services are compatible with all makes and models of Dozers & Excavators, including long reach machines, dual boom machines and backhoes.
---
Machine Control Hire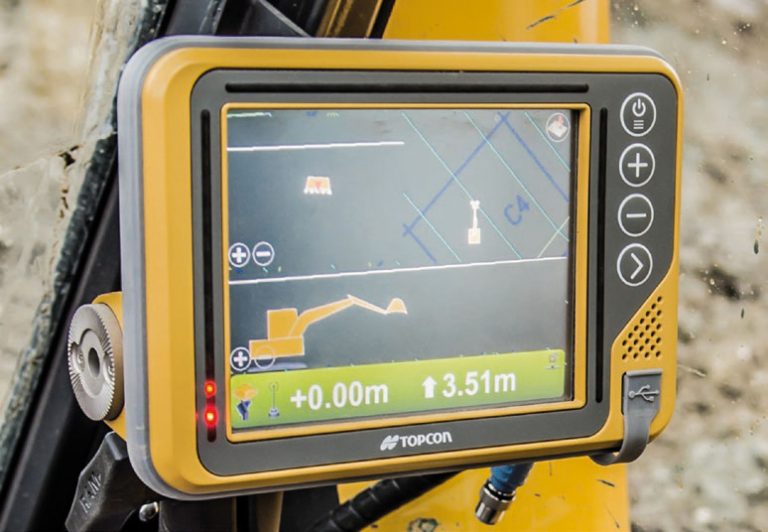 We provide guidance systems for any make and model of heavy construction equipment
As well as providing factory fitted intelligent control machines, we also offer the latest guidance systems from Leica Geosystems and Topcon. Construction machines include:
Excavators
Bulldozers
Graders
Compactors
Backhoes
The guidance systems can be supplied and fitted to our machines or your own.
GNSS Equipment
Base stations and survey rovers are a key requirement on digital job sites.
We can supply the latest GNSS equipment technology from leading names in this field including Leica Geosystems & Topcon to work alongside your own equipment and suit your business requirements. 
We provide:
Base Station Rental
Rover Rental
VRS Subscriptions
We also offer a technical support desk to offer remote connectivity support as standard. 
Jobsite Setup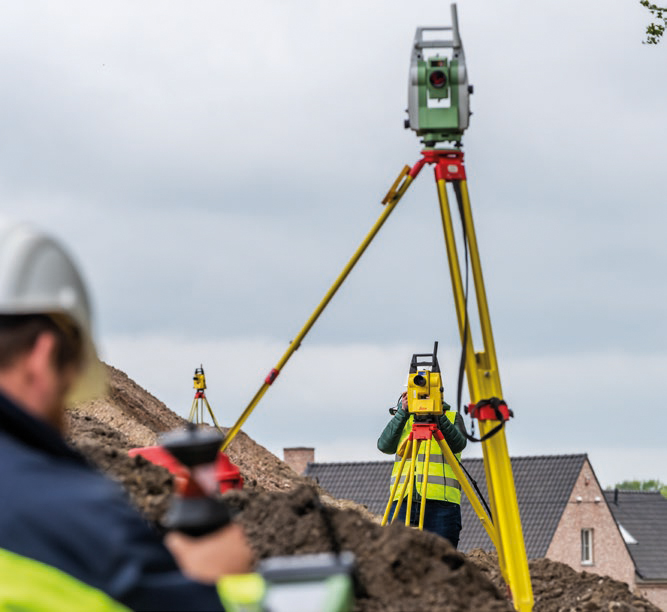 Before any machine control project starts, the appropriate GNSS base equipment must be installed and set up precisely.
Mistakes are easy to make, hard to detect and compromise efficiencies throughout the entire project.
We can set up your entire job site or support with specific jobs such as:
Setup of base station
Site Localisation
Establishing Site Reference Points
We provide state of the art equipment installed by trained engineers.
3D Data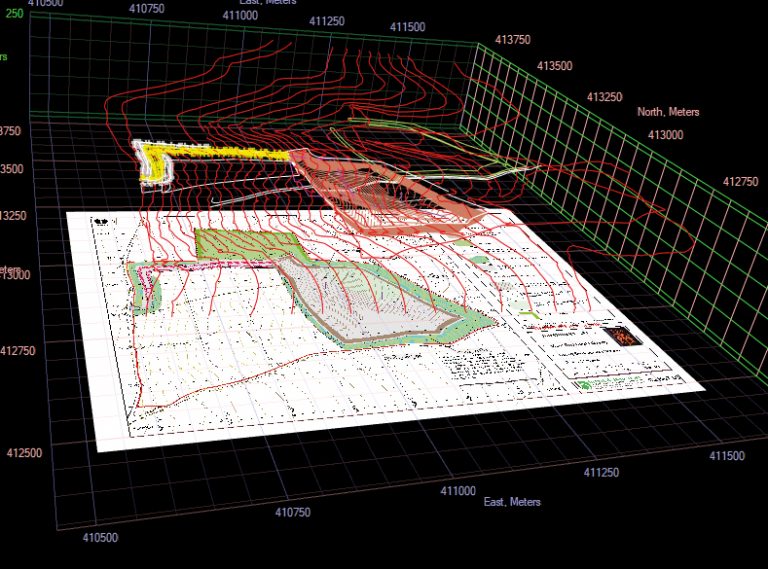 For the machine control system to have accurate information to work with, the site plans must first be prepared in a format that the machine's computer can understand.
In order for the bucket or blade to respond accurately, sensors on the machinery communicate with the onboard computer, which is loaded with a 3D model of the project.
We offer a comprehensive 3D data design service to ensure the correct data is used to and from all the machines involved throughout your project.
Terrain Mapping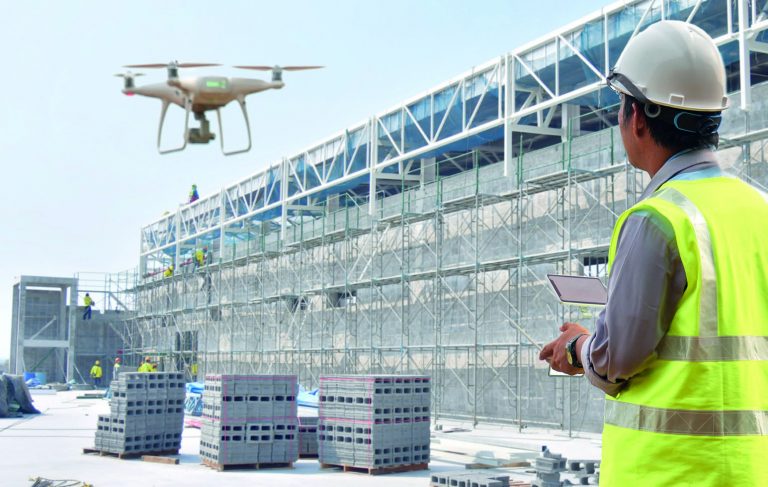 Drones are fast becoming an essential tool for digital surveying of construction site terrain.
Aerial insights can drastically improve progress tracking and help spot problems early – before they become very costly or add many weeks or months to a project's timeline.
We can arrange complete drone surveys. These can be done throughout the project lifecycle, supporting any requirements for volumetric data.
Machine Control Training
We can provide training courses for both beginners or professionals wanting a refresh.
Courses can be structured modules or tailored to your specific requirements and instructors are available by appointment to train groups or individuals at a location of your choice.
Courses provided in:
Machine Control
Surveying
Software
Expert Technical Assistance
The MDiG team has extensive experience within the machine control industry from installation to application.
They can provide valuable advice and support based on your individual requirements and also offer technical assistance and training.
For more information on our Machine Control Services
Call us FREE on 0800 51 51 55 or 01691 770171