Zero Tail Swing Excavators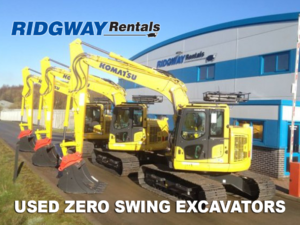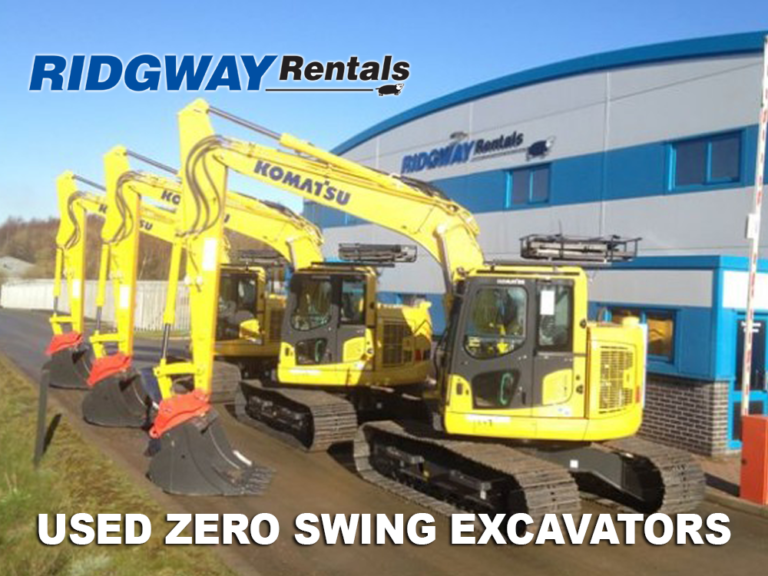 Our stock of Zero Tail Swing Excavators for sale is updated regularly & includes both 13 Ton & 20 Ton machines from Komatsu:- 
13 Ton:- PC138US
20 Ton:- PC228US
A zero tail swing excavator offers many advantages to standard excavators, one of the main benefits is the ability to work in confined areas.
Ideal in:- Road Construction • Utility Services • Forestry • Demolition
Zero Tail Swing Excavators For Sale from Ridgway
We have both 13 Ton & 20 Ton zero tail swing excavators for sale
13 Ton Excavators
20 Ton Excavators
SIGN UP FOR ADVANCED NOTICE TO NOTIFIED FIRST WHEN MORE BECOME AVAILABLE!
Our zero tail swing excavators have been fully serviced and maintained to a high standard by qualified engineers and are all in excellent working order
Contract rental is also available as well as rent to buy – ring 0800 515155 for more details
To arrange a viewing or for more information, fill in form below or call Stuart on 01691 770171
Why Choose Zero Tail Swing?
A zero tail swing excavator offers many advantages  when working in confined spaces, safety is also a major factor, they not only reduce hazards on a jobsite but can also increase productivity as they are capable of performing well in built up and congested areas. The zero tail swing allows operators to focus on digging without worrying about the usual concerns that confined areas entail.
As urban communities continue to expand, working space is becoming more & more restricted, so being able to work up next to buildings, roads & bridges or in awkward tight areas is crucial. This can prove vital in road construction for example. Keeping traffic moving is a major concern for companies to factor in. Zero tail swing excavators allow work to continue on roads right next to flowing traffic offering less interference and improving safety for both workers and drivers.
If we don't have the machine you are looking for on our website, please ring us on 0800 515155 or fill in the enquiry form below as we are constantly buying in new machinery for our plant hire fleet to ensure we have the most up-to-date plant hire service available – nationwide!
Plant Machinery in our Used Plant Sales has been:
Serviced regularly by the Manufacturers
Maintained by our Qualified Engineers