Wheeled Excavator Contract Hire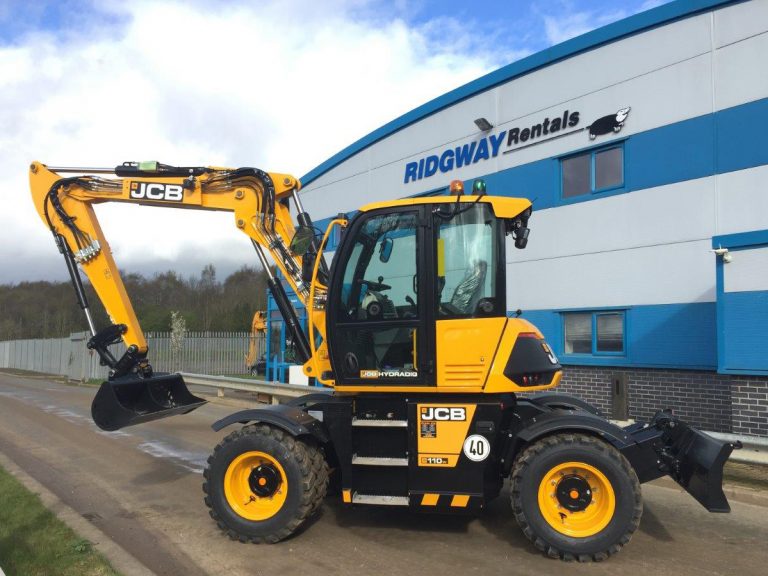 Our range of 9 – 22 ton Wheeled Excavator Contract Hire or Rubber Ducks, are versatile machines and suitable where the ground conditions may be hard or varying including urban environments, car parks, narrow spaces etc.
Wheeled Excavator Contract Hire with Ridgway Rentals
Arranging Wheeled Excavator Contract Hire with Ridgway Rentals couldn't be easier or more flexible!
Hire can be for varying lengths of time up to 3 years and is the ideal way to agree a discounted hire rate!
Our Wheeled Excavator Contract Hire range includes:
We also have 1.5 ton up to 8 ton small diggers for hire in our Small Plant Contract Hire click for more details.
Attachments available to hire with excavators include buckets, augers and breakers etc.
Also available are Biodegradable Oil, Height and Slew Restrictors, Spark Arrestors, Double Lock Miller Quick Hitch and Chalwyn Valves.
---
Wheeled Excavator Contract Hire with Flexibility
We understand that plans can change and offer contracts with complete flexibility, machines can be exchanged as needed to suit your change in requirements.
Nationwide Delivery and collection service
Satellite tracked vehicles
Full service records
Maintenance & service options
All machinery is regularly serviced, thoroughly inspected and is amongst one of the most up to date Plant Hire Fleet in the UK.
---
Wheeled Excavator Contract Hire the way you want it!
Our Excavators can be supplied to your specification, options include:
Muck Shifting
Demolition Specification
Quarry Specification
All machines can be supplied with a new test certificate, CE certs and Quick Hitch inspections plus they are livery free so you can fit your own company logos on.
We supply to many industries including: Rail, Waterways, Forestry, Demolition, Waste Management etc.
---
Call us FREE on – 0800 515155
RIDGWAY RENTALS' PLANT CONTRACT HIRE – OFFERS A COST EFFECTIVE ALTERNATIVE TO PURCHASING!
---
All our plant equipment is modern and of the latest specification, well maintained and fully inspected for safety and reliability.
Due to continual investment in our plant hire fleet, we often have machinery for sale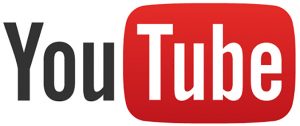 Visit our YouTube channel to see videos of our used machine sales