Ridgway Make Plant Hire Investment
Posted Thursday January 16th 2020
We are adding 200 new JCB machines as part of our ongoing plant hire investment programme, aiming for our fleet to be one of the most modern in the UK plant hire industry.
JCB Telescopic handlers in sizes ranging from 7 metre to 20 metre reach feature high on the order. The booming house building industry has prompted a rise in popularity of these versatile telehandlers as well as recognition from the farming sector.
Pictured is Gunn JCB Sales Directors Mark Roberts & Steve Smith with Ridgway Rentals, Tim Jones (centred) outside JCB Golf Academy, Rocester.
Waste & Recycling Specification Machines
Further additions of the JS20MH material handlers and 427, 437 & 457 wheeled loaders have been included in response to the increasing demand from the waste and recycling sector. The advanced visibility and high-volume material handling abilities of these machines has been well received throughout the industry, this, together with the long term contract hire option offered by us at Ridgway, provides our customers with cost effective access to brand new machines.
The balance of the order is for a selection of JCB excavators including tracked models as well as wheeled excavators in variety of sizes, all available to hire nationwide with huge range of attachments.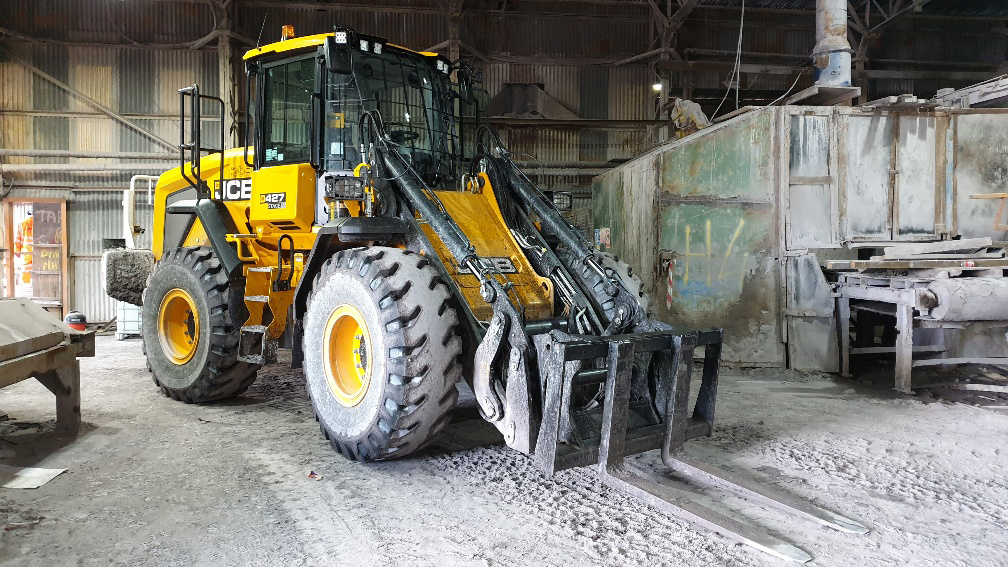 £12 Million Plant Hire Investment with Gunn JCB
This £12 million deal has already seen machines arriving in the second half of last year with more arrivals planned throughout the coming months.
We have been dealing with Gunn JCB for many years. Stuart Jones, Managing Director at Ridgway Rentals Ltd. says "Customers ask us for JCB equipment and often want a particular spec, Gunn JCB is both proactive and responsive to these needs plus they provide national support which is hugely important to us as we rent machines out on short and long-term hire throughout the UK."
We are a Shropshire based plant hire company but cover the whole of the UK. Many of the new machines have gone straight out on hire all over the country including Scotland, Wales and the South of England.
For more information on arranging contract hire of our new plant hire investment machinery call us on 01691 770171 or fill in form below
Error: Contact form not found.