Next Generation of Plant Hire
Posted Thursday July 15th 2021
Gunn JCB will go to great lengths to secure their customers and safeguard future sales to the next generation of plant hire at Ridgway Rentals.
Mark Roberts, Gunn JCB, seen here with three generations of Ridgway Rentals. Presenting William with a framed signed Aston Martin F1 cap.
Next Generation of Plant Hire at Ridgway Rentals
Pictured left to right Tim Jones, Mark Roberts, William Jones and Stuart Jones. Background NEW JCB 245XR twenty five ton zero tail swing excavator.
Gunn JCB's relationship with Ridgway Rentals goes back many years and sales director, Mark Roberts means to ensure this relationship continues onto the fourth generation!
William, like his Father & Grandfather, is a huge car enthusiast, so was over the moon to be presented with a framed Aston Martin Formula One Team cap, signed by drivers Sebastian Vettel & Lance Stroll.
---
F1 cap for Ridgway Rentals 4th generation
JCB is sponsor partner of the Aston Martin Formula One Team this year and Gunn was luckily able to secure this rare gift for Ridgway's next generation.
Mark Roberts says "I was so pleased to be able to get this for William. We have a strong relationship with Ridgway and obviously want this to continue for many years to come.
William, the fourth-generation at Ridgway, is the great, grandson of Ridgway Rentals founder, Mr Bob Jones who began the origins of Ridgway Rentals over 50 years ago.
Stuart Jones, Ridgway Managing Director, says
"We have always valued the great relationship we have with Gunn JCB, which goes back to the 1960s
The commitment and comradery remain as strong today and, by the look at William's face on receiving this gift, will go on in future generations. Nothing like getting them hooked in when they're young!
Our long-standing commitment to Gunn has played a part in us obtaining the latest equipment from the JCB production line, the 245XR (pictured) is just one of the latest designs that have excited the industry and we are glad to have been amongst the first to get hold of one".
---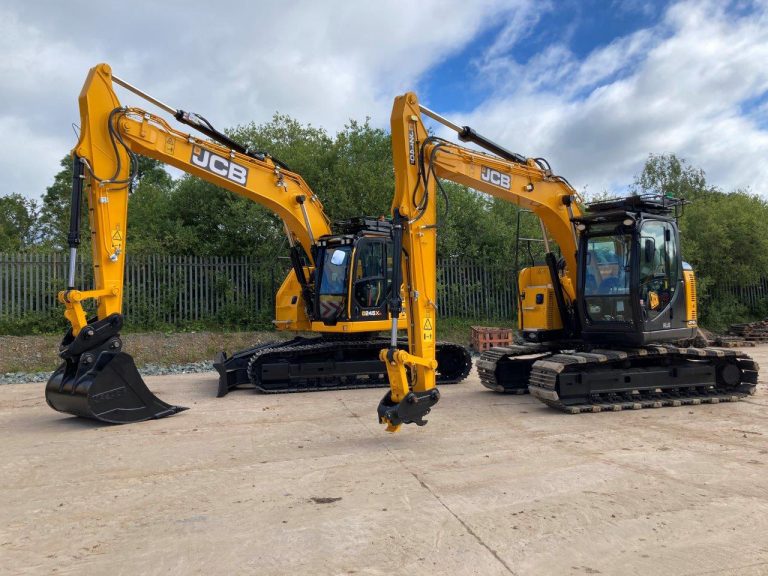 The continual renewal and upgrading of our fleet is a key focus for us at Ridgway Rentals, it allows us to stay ahead with new product developments and have the latest technology available for our customers.
Our plant hire fleet includes a large and diverse selection of JCB machines that are suitable for many industries. Continual investment with Gunn JCB ensures we can offer the latest technology available on the market.
Ridgway Rentals aims to continue its strong commitment to supporting British business by placing orders for more new generation JCB machines to join the pictured 245XR that should hopefully be starting to arrive very soon – watch this space!
---
Our JCB Hire includes Tracked Excavators • Wheeled Excavators • Telehandlers • Loading Shovel • Mini Digger • Dumpers • Rollers • 3CX
Looking to buy a used JCB?
Due to this continual investment in our JCB hire fleet, we regularly have used JCB machinery for sale, find our whole stock here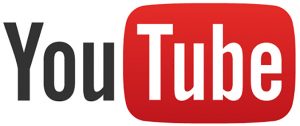 Visit our YouTube channel to see videos of our used machine sales