SAVE ON SMALL PLANT HIRE WITH RIDGWAY RENTALS
Posted Monday September 12th 2022
Save on small plant hire with Ridgway Rentals! 
Our small plant hire ranges from 1.5 mini diggers and rollers from the likes of JCB & KOMATSU! Save on small plant hire with our most recent offer! 
Ridgway Rentals are currently offering a great deal on small plant hire! with a mini digger & Roller from just £150 per week! 
Hire from as little as one day up to long term contract hire 
Small plant hire from just £100 per week! 
Free local delivery within 50 miles of our head office 
All ready to go on hire! 
CALL us FREE on 0800 515155 to arrange your hire today!
---
1.5T JCB MINI DIGGER

FROM £100 PER WEEK!
The JCB 16C mini digger is a lightweight conventional tail swing mini excavator and just one option for our hire fleet. 
Our mini digger hire fleet includes 1.5ton, 3 ton, 5 ton and 8 ton diggers/excavators from Komatsu & JCB. 
---
JCB 120 ROLLER

FROM £100 PER WEEK!
Our 120 roller is ideal for a wide range of tasks on construction sites and road surfacing projects. 
Our roller hire fleet includes twin drum, vibrating rollers with folding ROPS frames and a host of safety features.
USED MINI DIGGER SALES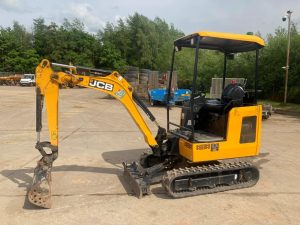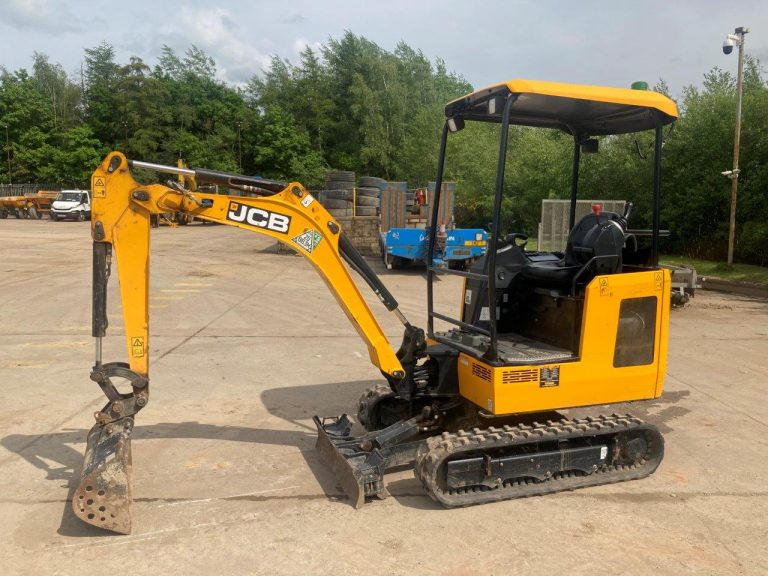 Our range of mini diggers for sale are from our own hire fleet that all come with full service history.
Mini digger stock for sale is updated regularly & can include various models from 1.5 ton up to 8 ton from the likes of JCB & Komatsu, including warranty. 
USED  ROLLER  SALES

Our compaction rollers for sale are from our own roller hire fleet and have been owned by us from new.  
Roller sales mainly feature the JCB VIBROMAX VMT260-120 Twin drum roller, with a host of features that make it a first choice form our customers. 
---
Plant Hire arrives at Ridgway Rentals
Plant available for hire ranges from a 1.5 ton mini diggers up to a 50 ton excavators, including long reach, high reach, GPS, zero swing & wheeled excavators. GPS dozers, loading shovels, dump trucks, dumpers, rollers, telehandlers along with many different attachments – click here.
For more information on any of our new plant hire equipment
Call us FREE on 0800 515155 / 01691 770171
---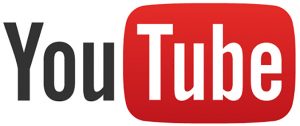 Visit our YouTube channel to see videos of our used machine sales