Thirteen ton excavators available for nationwide rental
Posted Friday March 3rd 2023
Ridgway Rentals self-drive plant hire fleet offers a wide range of equipment, available nationwide.
Our Thirteen ton excavator fleet includes:
Both in the same weight category but totally different to one an other…
---
KOMATSU PC138US-11 
The Komatsu PC138 is a zero tail swing excavator, ideal for tight spaces but still having the same lifting abilities as a standard excavator, this is achieved with a heavier counter weight, meaning the machine weighs in at nearly 14t!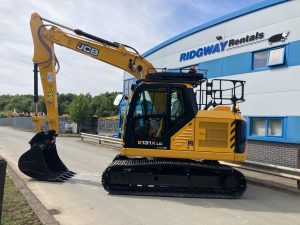 JCB JS131X
The JS131 being a conventional excavator, weighting in at nearly 15t gives a very stable working platform.
Similar to the twenty to excavators, these machines are all classed as Thirteen ton excavators but have put on some weight over the years and now weigh considerably more.
---
The Thirteen ton Excavator fleet comes fully specced with hammer, shear and rotate circuits, optional cab protection, vandal guards, boxing ring, quick hitch, beacon's and a range of buckets. These machines are ideal for any type of earthworks project demolition work with full range of attachments available.
Prices start from just £350 per week and include free delivery. For more information and special offers on our thirteen ton excavators, check out our contract rental page! 
---
Used thirteen ton excavators for sale, rent to buy available.
Ridgway Rentals Ltd have a wide range of used thirteen ton excavators for sale. Our used plant machinery for sale has been owned and maintained by us from new and is sold fully serviced with a warranty (UK Mainland only).
Our stock of 13 Ton Excavators for sale is updated regularly & includes 13t excavators from leading manufactures, Komatsu & JCB. 
CLICK HERE TO SEE OUR STOCK OF USED 13T EXCAVATORS FOR SALE
---
Call us FREE on 0800 515155 / 01691 770171
to secure your hire today!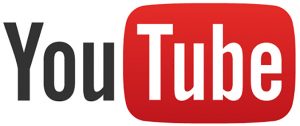 Visit our YouTube channel to see more Ridgway videos
---