Ridgway Competition winners
Posted Thursday June 6th 2019
We are delighted to announce the winner of our competition held on our stand at The Shropshire County Agricultural Show this year
Will Criddle was the lucky winner, with help from his son, Charlie Criddle.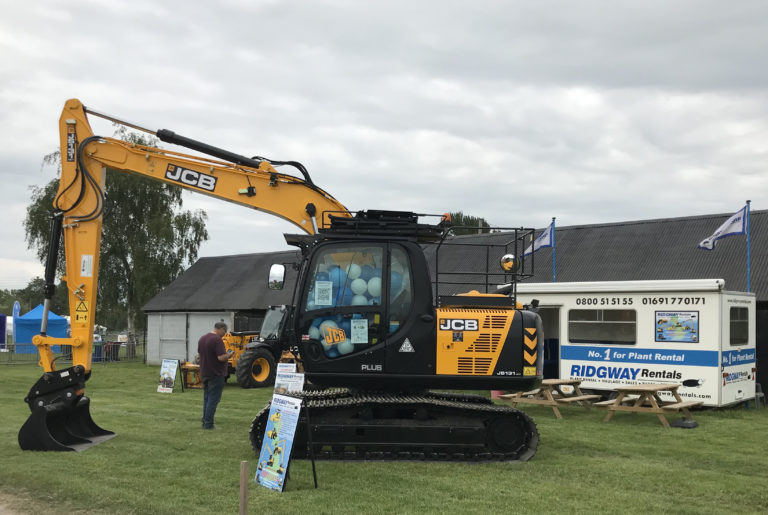 The competition was to guess how many balloons were in the cab of our brand new JCB JS131 on our stand.
Will & Charlie (pictured) were thrilled to have guessed the closest amount and win the Ridgway Hamper which was a rucksack filled with lots of Ridgway merchandise, chocolates, biscuits plus a bottle of whiskey!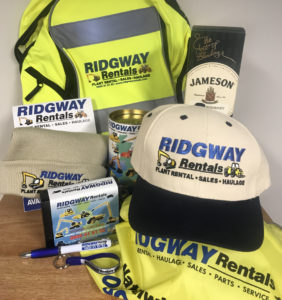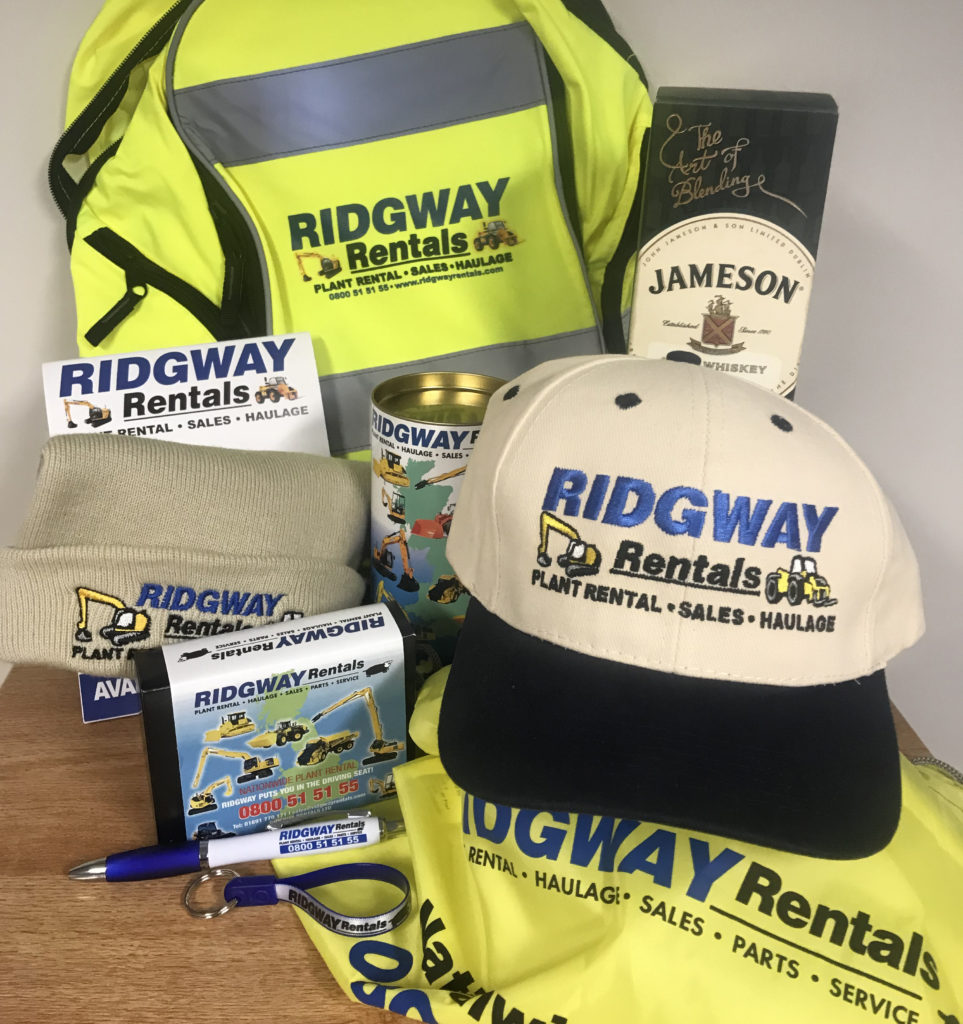 Thank you to everyone who entered the competition and visited our stand, we hope you all enjoyed yourselves, it was certainly a fantastic turnout and a lovely day.
Look out for future competitions from Ridgway – you never know, you could be the next lucky winner!